ShopiPersia Online Persian Shop
ShopiPersia is a part of Persian Gulf Trading Co. and founded in 2015. You requested and we listened. Our goal is to bring goodness of superior, high quality and unique Persian/international products from our market to your home saving your time and money. We earn the loyalty of people we serve by first anticipating and then fulfilling their needs with the unmatched online grocery shopping experience offered at our website. To our Persian customers: Let our products satisfy your cravings for nostalgic flavors of our motherland. To our non-Persian customers: Let your curiosity lead you to a world of healthy exquisite ingredients that have been most sought after by gourmet chefs for generations. Thank you for your continued trust and interest in our company as we continue to expand our services and product offerings. Stay tuned for more updates by joining our newsletter.
We sell almost all products that produce in Iran
Spices & Dry Herbs
Selection of best and high quality spices and dried herbs from Iran. Carefully selected for quality and to create great Persian dishes. Persian spices and special seasoning agents are the secrets making Iranian foods unique and palatable. Saffron, turmeric, or dried herbs are some other typical flavoring agents that are essential to a Persian pantry.
Iranian cuisine is the repertoire of subtle flavors. From spices to aromatic herbs, nuts, and dried fruits each plays its role delicately to make your soul full of joy with every spoon or bite of Persian food.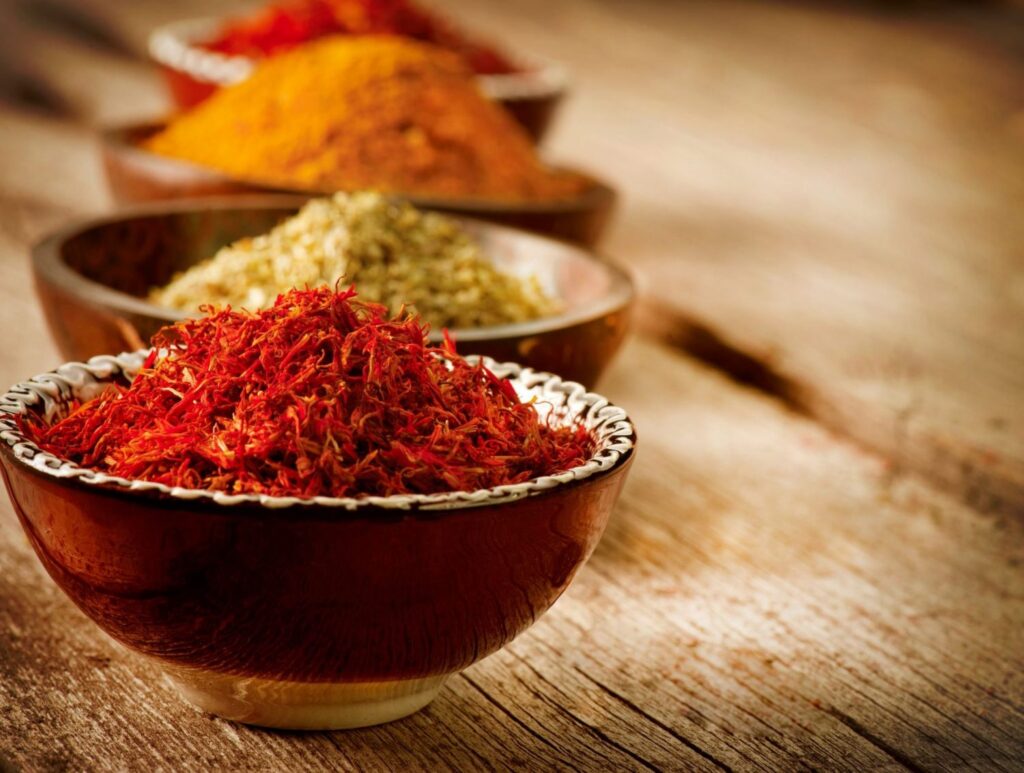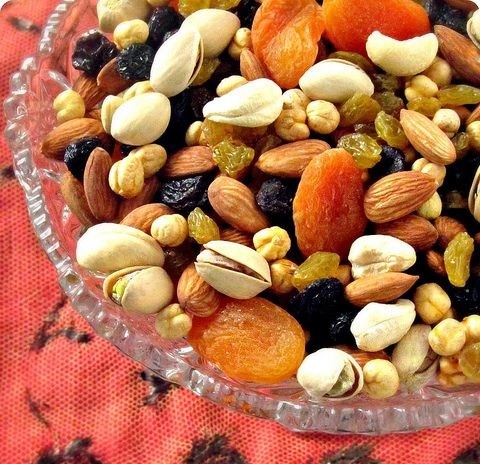 Nuts, Seeds & Dried Fruits
Specialty seeds, nuts and dried fruits from around Iran. You simply choose the amount you want and get the adjusted price. Nuts and dried fruits are delicious snacks that are the favorite of many people around the world; usually they are served beside tea, coffee and other drinks and are a good choice while watching a movie or a sporting event. If these tasty nuts are used in appropriate amounts, they have countless benefits and as a part of a healthy and balanced diet are so useful for heart's health. While naming the Iranian products, it is impossible not to speak about Iranian nuts and dried fruits. Due to the unique climate of Iran, Iranian nuts and dried fruits have a high quality and variety that are famous in any part of the word and even considered expensive snacks in most countries. These snacks are available at lower prices in Iran and tourists that visit Iran will enjoy the variety of the nuts and dried fruits, especially when they are found at lower prices than their home countries.
Canned Foods
Selection of best canned produce from Iran. Vegetables, pickles, Ghormehsabzi ……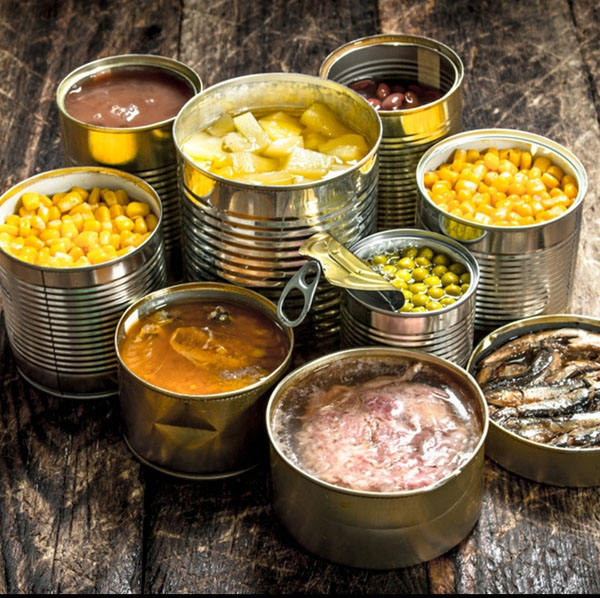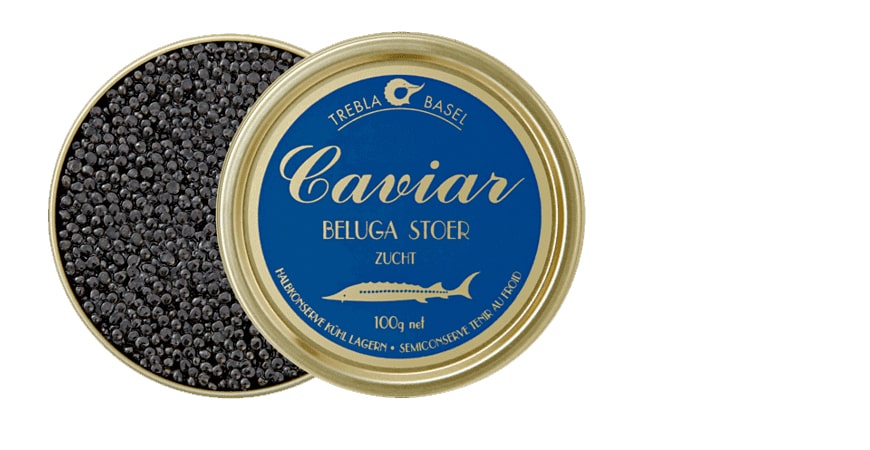 Persian Beluga Caviar
Beluga caviar is an ancient delicacy, steeped in myth and legend, the stuff of dreams, it is a truly delectable treat, throughout history it has been the favored delicacy of Shahs and Tsars. The Iranian caviar is considered as the most valuable sort of its kind in the entire world thanks to its being kept away from contaminating chemicals.