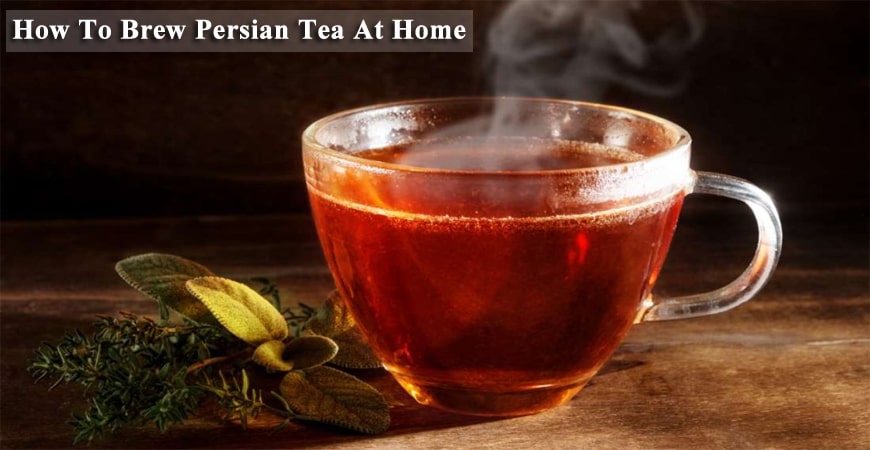 How To Brew Persian Tea At Home
Iranian tea is one of the most popular drinks in Iran and Iranians drink tea any time of the day. Persian tea is a national drink that's more than just a beverage. Regular consumption of Iranian tea does not cause any harm to the person, but Iranian tea can also be considered as a valuable medicinal plant.
Principles of brewing Iranian tea:
1 – It is better to use a container, kettle or teapot, and even porcelain cups to brew or drink tea. Do not use aluminum kettles, copper or brass utensils.
2 – If before pouring tea into a teapot or kettle, take it slightly under warm water, tea brew better and sooner.
3 – If you want to treat yourself or your guests better, remember to pour cold water on the samovar. You may see spots such as grease on the surface of your tea in your cup. These stains indicate hot or even hot water spilled on the samovar. Using hot water for the samovar to boil quickly, in addition to reducing the quality and taste, also damages the shape and appearance of the tea.
4 – It is better to change the water of the samovar every time you brew tea. Water that has been boiled for a long time or several times reduces the taste and properties of tea.
5 – To brew black tea, let the water in the samovar boil completely, then pour it over the tea and wait a few minutes to brew.
6 – Depending on the type of tea, the brewing time varies.