Persian Cotton Jajim Model Mat
€56.00
Persian Jajim woven by nomadic tribes of Iran and using them at home can change the interior of home. Persian Jajims can bring the art of ancient Iran to your home with their bright color and striped materials.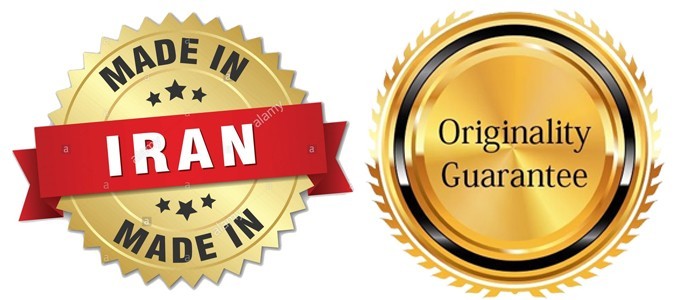 Get an alert when the product is in stock:
Persian Jajim
The Jajims mostly are and woven in squarer sizes and most easily identified by their vertical stripe patterns. They flat woven kilim like carpets that originate from Iran and woven in horizontal loom. The exact date of waving Jajim in Iran is not clear but is it clear that Jajim has a very long history in Iran and has held an important role in Iran's artistic past. The material that used for waving Jajim is Wool and for dying the natural vegetable-based colors use.
Carpet
| | |
| --- | --- |
| Dimensions | 150x70 cm |
| Approximate weight | 300 Gram |
| Lint | Cotton |
| Handling time | 7 Days |
| Application | Consumables |
| Washability | By hand |
| Place of production | Iran |