Round Brown Hand Knitting Rug Model Bear
€48.96
This Round Hand-Knitted Rug woven by Iranian artists and using them at home can change the interior of home. Persian Hand-Knitted Rugs can bring the art Iran to your home with their bright color and stunning pattern.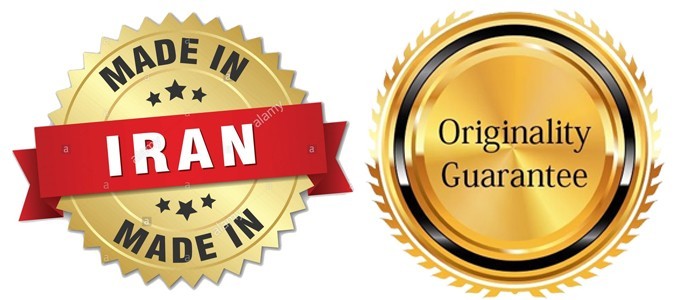 Get an alert when the product is in stock:
Hand-Knitted Rug
Hand-Knitting is an art that has attracted the attention of most people today, and with the help of this beautiful art, you can knit beautiful and different mini-rugs at home. Hand-Knitted Rugs have a function such as a rug or pad that has attracted a lot of attention due to the beautiful designs used in its texture. Hand-Knitted Rugs weaving is done with different yarns and methods, so their price will be different according to its size and thickness.
Carpet
| | |
| --- | --- |
| Dimensions | 70x1 cm |
| Approximate weight | 500 Gram |
| Handling time | 7 Days |
| Application | Decorative & Consumables |
| Washability | Yes |
| Place of production | Iran |
| Textures | Hand-Knitted |