Iranian Handwoven Tableau Rug Model Rooster
€5,520.00
Decorate your wall with this magnificent completely Iranian Handwoven Tableau Rug, A true masterpiece with silk foundation and silk highlights. This Iranian Wall Rug is offered with the following specifications:
100% Handknotted
Woven in Iran (Originality Guarantee)
Silk & Wool
Dyeing with natural colors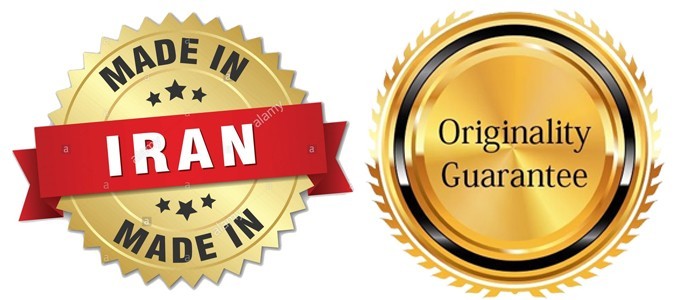 Express Shipping is available | We deliver in 7 Days
Tableau Rug – Wall Rug
Iranian Tableau Rugs are used in home decoration and considered as one of the most stylish decorative items in home decoration. Among the Wall Rugs, Iranian Wall Rugs have a special place. Persian Wall Rugs or Tableau Rugs with different designs in the market have a special artistic status. Wall Rugs are purely decorative and are mounted on the wall like paintings and give a beautiful effect to the environment. Handwoven Tableau Rugs or Wall Rugs are completely unique and their artistic value increased over time. Due to the great popularity and value of Iranian Tableau Rugs, many are looking to buy it. If you are looking to buy a Handwoven Persian Tableau Rug, the best place is ShopiPersia. In ShopiPersia, we have the biggest collection of Persian Tableau Rugs for Sale. Buy Iranian Handwoven Tableau Rug or Wall Rug with confidence. We Ship Worldwide.
Carpet
| | |
| --- | --- |
| Dyeing | Natural colors |
| Dimensions | 160×100×1 cm |
| Approximate weight | 10 Kg |
| Lint | Silk |
| Handling time | 7 Days |
| Application | Decorative |
| Washability | By hand |
| Place of production | Tabriz |
| Warp | Silk |
| Weft | Wool |
| Textures | Handmade |
| Tissue density at each 7 cm | 50 |
| Frame | No |
| Condition | New |