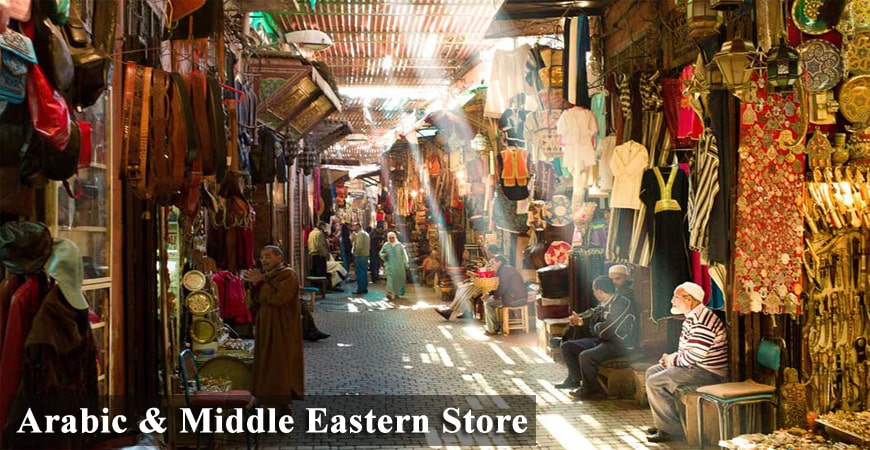 Top Online Arabic – Middle Eastern Store
If you've been interested in trying Middle Eastern recipes, Or looking to buy a gift with Middle Eastern art design or you are in the Middle East and you are looking for an online Middle Eastern Store where you can get what you need that have a good selection of fresh and authentic products, reasonable shipping costs, and fast service, so stay with us to introduce you to the best Online Middle Eastern store.
The Best online shopping sites to shop in Middle East
The Middle East is made up of different countries, The are famous for their rich cultural heritage and traditional crafts, from the detailed stitching of traditional clothing to spectacular tiled mosque facades and the intricate artistry of Persian & Arabic calligraphy. These days, with the spread of the Internet and technology, people around the world have become more familiar with Middle Eastern art. But the Middle East is known not only for its art and beauty, but also for its food, spices and foodstuffs.
Many people from the Middle East live in Europe and the United States who like to decorate their living environment as it was in their country or cook in the same style and taste of their country. You may not be from the Middle East, but you are fascinated by Middle Eastern art and want to have it or taste the Middle Eastern spices and sweets. So, It does not matter if you are in the Middle East or Europe or the United States, If you have access to a Middle Eastern online store, Arabic Online Store or Iranian Online Store which offers fast international shipping.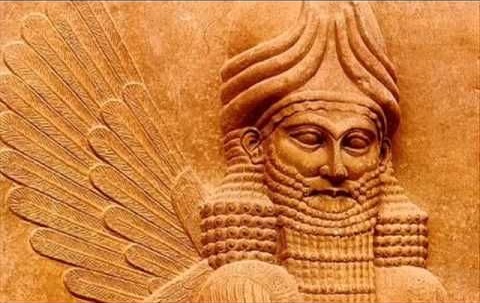 ShopiPersia: Best Online Persian, Arabic & Middle Eastern Store
ShopiPersia is the largest Online Persian, Arabic & Middle Eastern Store from the public point of view. ShopiPersia located in South of Iran "In Middle East" and offer EXPRESS DELIVERY to UAE, Oman, Kuwait, Bahrain, Qatar, etc. ShopiPersia has been operating for almost 5 years and at the beginning, like all online stores, it started its activities as a Iranian Online Store with very simple products with low variety but now turned to one of the best Online Store but not only as Iranian Online Store but one of the best Online Arabic Store or Middle Eastern Online Store. One of the key advantages of this website is the focus on customer satisfaction, which has been very important throughout this activity. ShopiPersia offers a large variety of Middle Eastern products and even sells wholesale. Currently ShopiPersia website can be viewed only in English, but in the future, the Arabic version will also be available.
Benefits of buying from ShopiPersia:
Very high site speed and fast search

High variety of products

Ability to select different brands

Worldwide Shipping

Fast delivery of goods directly from Iran

Free shipping on all products to Europe & UK

Lowest price compared to similar sites

Great user experience

Attractive daily offers

e-mail marketing

Possibility to be informed of the availability of goods

Detailed introduction of the offered goods

3-7 days warranty on purchased goods

Detailed technical specifications of products

Quick registration when ordering

Suitable for smartphone software

And …
Disadvantages of ShopiPersia:
Due to Shipping goods from Iran, currently it is not possible to buy all products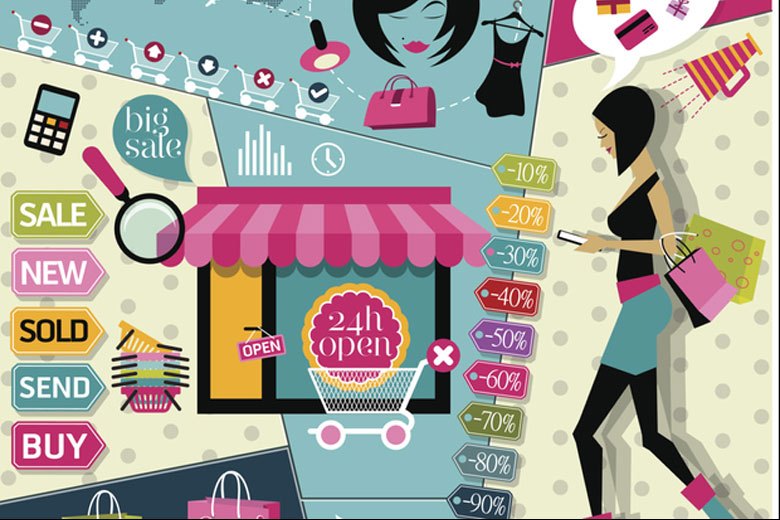 So, If you are looking for an Online Middle Eastern Market that offer all you need, ShopiPersia is the best. It doesn't matter you are living where because ShopiPersia offer a variety of shipping methods.