Quran Hand Knotted Va In Yakad Tableau Rug
€888.00
Va In Yakad Tableau carpet is one of the famous and beautiful verses of the Quran that is woven or printed on the carpet. The verses of the Qur'an are all beautiful, meaningful and thought-provoking. But there are some verses of the Qur'an that have become more famous in terms of having a special meaning. Ayatul Kursi and Va In Yakad Carpets are one of these verses that we can see in every Muslims homes.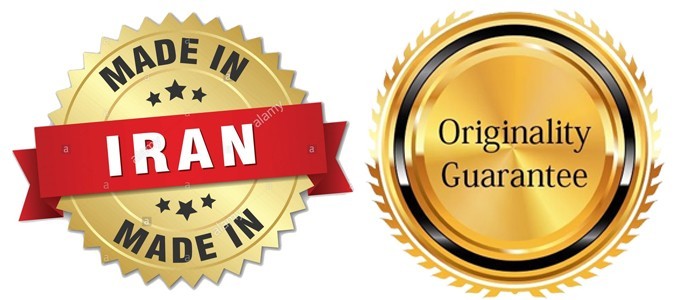 Tableau Rug
A Persian Tableau Rug or Pictorial Rug, is an ornamental rug specially for hanging on room and hall walls for decoration. The designs and samples on pictorial carpets are completely different from those on common floor rugs. Silk is the main material of fine quality pictorial rugs, but they also use wool as well. Tableau rugs have usually frames to sell and use. People weave Persian pictorial rugs exactly the same way as Persian rugs during the past 2500 years. Due to this fact, there is no difference in quality. But the design and the rug density are the main differences. Picture carpets usually show historical Persian legends or customs, beautiful landscapes, a basket full of flowers and finally Persian miniature. Persian miniatures are the most famous among the others.
Comparing the paintings, tableau rugs are masterpiece of art. Because every detail is woven and knotted by hand instead of being painted.
Carpet
| | |
| --- | --- |
| Dyeing | Natural colors |
| Dimensions | 87x37 cm |
| Approximate weight | 6 kg |
| Lint | Silk |
| Handling time | 7 Days |
| Application | Decorative |
| Place of production | Tabriz |
| Warp | Silk |
| Weft | Cotton |
| Textures | Handmade |
| Tissue density at each 7 cm | 50 |
| Frame | Not Included |