Morghe Amin Engraved Handmade Silver Necklace
It is handmade and the production time of the product is 14 business days.
Without Necklaces
Description
Morgh-e Amen
Morgh-e Amen Amen bird (Persian: Morghe – Ameen مرغ آمین) is one the of Persian myth.
Amen bird in folklore and culture of the Iranian people is the name of the angel who flies continuously and says "Amen". It is known that if someone needs something and he/she expresses his/her desire meantime Amen bird pass over his/her head, the desire will be fulfilled.
The English translation of the Poem which is written on her painting in Farsi:
Morgh-e Amen by NIMA YUSHIJ
Amen Bird is a suffered wanderer
who has been to every corner of this oppressed land,
He is overwhelmed and not tired or thirsty nor hungry.
He is still after a remedy.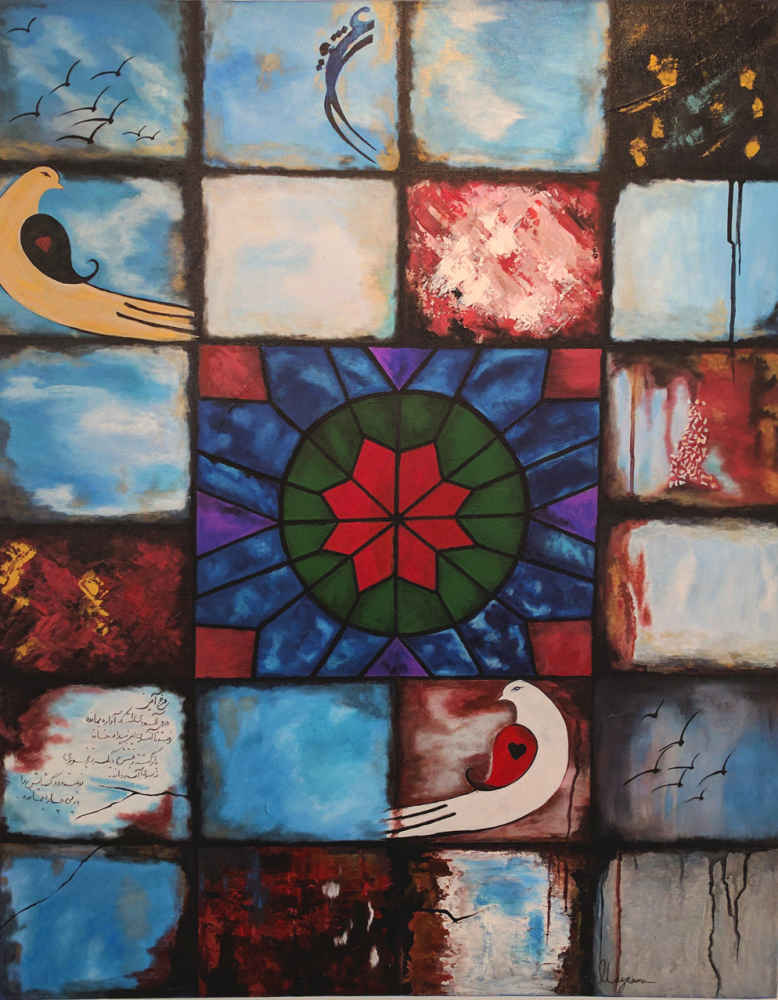 Information
| | |
| --- | --- |
| Dimensions | 4x2.8 cm |
| Approximate weight | 9.5 Gram |
| Place of production | Isfahan |
| Material | Brass, 925k Silver |
| Handling time | 15 Days |
| Suitable for | Ladies |