Handwoven Balochi Rug Model 991269
€660.00
Balochi Rug woven by nomadic tribes of Iran and using them at home can change the interior of home. Balochi Rugs can bring the art Iran to your home with their bright color and stunning pattern.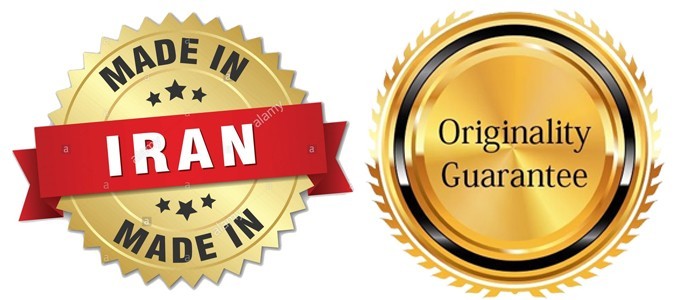 Get an alert when the product is in stock:
Balochi Rug
Baluchi carpets are a distinct group of carpets woven by Baluchi tribes in the northeast of Khorasan province in Iran and the Sistan region. In addition to Baluchis, many other ethnic groups in Khorasan weave carpets similar to Baluchi carpets that are designed to look like them. In general, Baloch rug-carpets are produced in small and medium sizes. Another feature of Baluch rugs is the use of goat hair next to carpet screws, which of course has been replaced with wool in newer rugs. The color of Baluchi rugs is usually natural and often includes dark colors such as black, lacquer garlic, brown, camel, sumac, beige and crimson.
Carpet
| | |
| --- | --- |
| Size | 1.8 m² |
| Dimensions | 180x99x1.2 cm |
| Approximate weight | 6 Kg |
| Lint | Wool |
| Handling time | 7 Days |
| Application | Decorative & Consumables |
| Washability | By Hand |
| Place of production | Khorasan |
| Warp | Wool |
| Weft | Wool |
| Textures | Handwoven |
| Tissue density at each 7 cm | 24 |