Handwoven 1 Meter Persian Carpet Rug Model Gonbadi
€1,116.00
Persian carpets & rugs woven by nomadic tribes of Iran and using them at home can change the interior of home. Persian Carpets & Rugs can bring the art Iran to your home with their bright color and stunning pattern. Toranj means Balang fruit. Toranj design is very clear in the carpet and gives a special beauty to the carpet. Toranj placed exactly in the middle of the carpet and in a circular shape, oval or strip and covers a certain space of the carpet.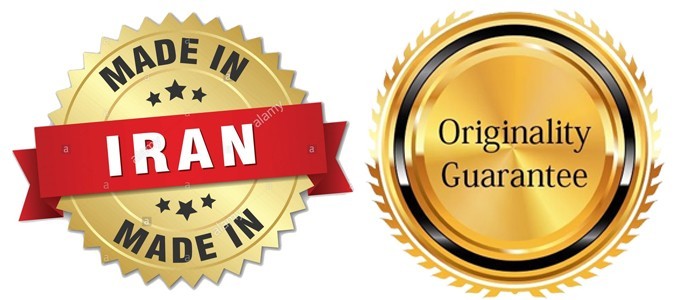 Persian Carpet & Rug
The originality of Iranian carpet & Rug back to about 2500 years ago. Iranians were among the pioneer weavers of ancient civilizations. Persian carpet or Iranian Carpet is a heavy textile that made for a wide variety of utilitarian and symbolic purposes. Persian carpets & rugs woven by nomadic tribes and represent the miscellaneous, simultaneous lines of tradition, and reflect the art and history of Iran. The Carpets mainly woven in the towns and regional centers like Tabriz, Kerman, Neyshabour, Mashhad, Kashan, Isfahan, Nain and Qom. In the Weaving Persian Carpets use a specific weaving techniques and high-quality materials, colours and patterns. Rugs woven by the villages and various tribes of Iran and distinguished by their fine wool, bright and elaborate colours, and specific, traditional patterns.
Carpet
| | |
| --- | --- |
| Size | 0.81 m² |
| Dimensions | 102x102x1 cm |
| Approximate weight | 4 Kg |
| Lint | Wool |
| Handling time | 7 Days |
| Application | Decorative & Consumables |
| Washability | By Hand |
| Place of production | Tabriz |
| Warp | Cotton |
| Weft | Cotton |
| Tissue density at each 7 cm | 50 |
Questions and answers of the customers
There are no questions yet. Be the first to ask a question about this product.