Hand Knotted Islamic Kaaba Wall Hanging Rug
€250.00
Decorate your wall with this magnificent Persian Hand Knotted Islamic Kaaba Wall Hanging Rugs is a product with excellent quality and color stability that can decorate your home for many years.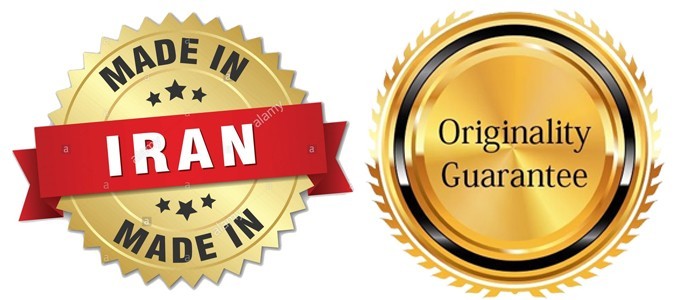 Tableau Rug
A Persian Tableau Rug or Pictorial Rug, is an ornamental rug specially for hanging on room and hall walls for decoration. The designs and samples on pictorial carpets are completely different from those on common floor rugs. Silk is the main material of fine quality pictorial rugs, but they also use wool as well. Tableau rugs have usually frames to sell and use.
The House of Kaaba (Arabic: الكعبة) or House of God (Arabic: بيت الله) is a building in the middle of the Sacred Mosque in Mecca, Saudi Arabia. The Kaaba is the holiest place in Islam. The name of the Kaaba refers to the rectangular structure of this structure. In the Qur'an, the religious book of the Muslims, it is stated that the building of the Kaaba was rebuilt by Ibrahim and his son Ishmael and that the first builder was Adam. Before the spread of Islam, the Kaaba was also considered one of the holy places of the Arabs. Once a year, the Arab Bedouins put aside their tribal differences and gathered at the Kaaba to worship their gods.
Carpet
| | |
| --- | --- |
| Dyeing | Natural colors |
| Dimensions | 40x30 cm |
| Approximate weight | 1000 Gram |
| Handling time | 7 Days |
| Application | Decorative |
| Washability | By hand |
| Place of production | Tabriz |
| Warp | Cotton |
| Weft | Cotton |
| Textures | Handmade |
| Tissue density at each 7 cm | 50 |
| Frame | Yes - Wood |