TOP Desk & Office Accessories
A collection of more than 1000+ Desk & Office Accessories. An attractive collection of the best
Check out & order customized Farsi Signs
Complete your office or company with Persian Signs. Your employees also need to be introduced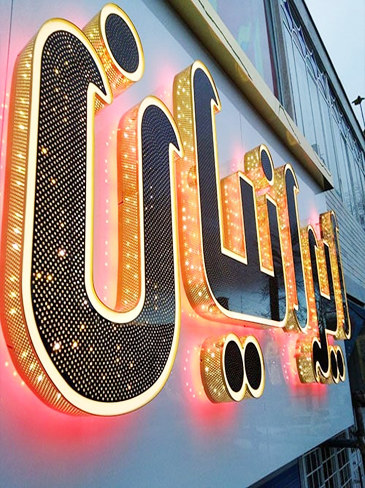 Shine among Persian speaking customers
Nothing shines like a Farsi sign in a non-Persian environment. All Persian speakers will definitely be attracted to these boards and will come to you. A sense of familiarity is created among your customers. We custom design all kinds of boards for you. Also, some of the boards are ready by default.
Office & Desk Accessories
A work desk or office room is not complete without accessories and complements. Accessories that give the office a formal look. These accessories, such as organizers, in addition to organizing your desk, also make it easier to do things. In fact, these are the accessories that give shape to your room. A desk or chair without accessories is not effective to complete your room. You will need a set of accessories. In ShopiPersia, we have a collection of widely used accessories for the office. An attractive collection that will definitely attract your attention. Definitely, having a stylish desk can give you enough energy to work. Sit happily behind your desk and enjoy working. Everything is on your desk. Put the essentials in a luxury Briefcase. Yes, we have also collected the most attractive office Briefcases. We ship worldwide.